Finance Plus is one of the world's leading financial consulting firms. We work with clients to help them have a thorough look about their financial situations, make better decisions, get those decisions translated quickly into actions and sustain the momentum into the future.
For over 20 years, we have worked passionately to bring the best services to clients. Our single discipline is putting client needs at the center of everything we do.
1992Finance Plus was first established in New York, offering financial consulting services in: Taxation, Retirement Planning and Estate Planning.
2000Finance Plus expanded fields, helping clients deal with variety of areas. We became well known for our ability to deliver feelings of confidence and stability when it comes to finances, so clients can get out and continue to enjoy life without worry.
2012Finance Plus came international with 53 offices in 34 countries around the world. We made our collective knowledge, experience and global network available to our clients.
2015Top 10 Financial Consulting Firms in the world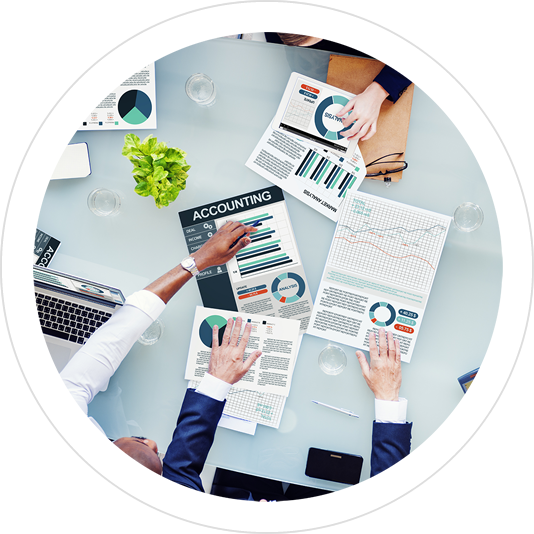 Our Team
Our team takes pride in providing courteous and responsive support to all customers in a professional manner, ensuring that each individual has an exceptional experience.