Business & Finance WordPress Theme
Choose Your Favourite Demo Below
12 Colors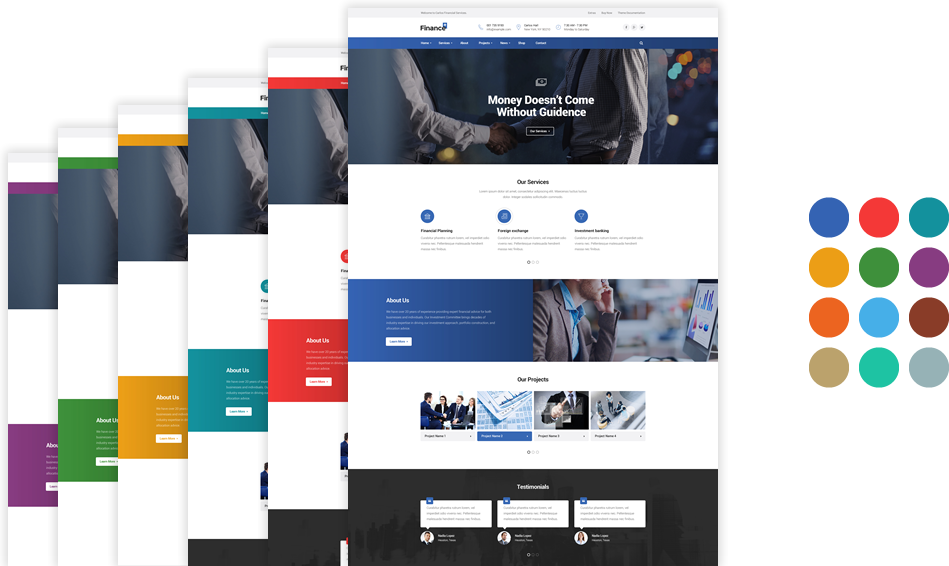 Finance Theme made by Thememove.com
© 2009-2015 Finance Plus. All rights reserved.
Niniejsza strona używa plików cookies. Korzystanie z witryny oznacza akceptację 'Polityki plików cookies' Więcej Informacji
The cookie settings on this website are set to "allow cookies" to give you the best browsing experience possible. If you continue to use this website without changing your cookie settings or you click "Accept" below then you are consenting to this.